New building | Abu-Bakr-Moschee
The community as well as the needs of its members have grown steadily in the last years. Which is why we want to create more space for new opportunities and encounters.
About us
The Islamic community of Wuppertal e. V. is the association of the Abu Bakr-Mosque. Our community was founded in 1979, making the Abu Bakr Mosque the oldest mosque in Wuppertal. The mosque of the community is a religious place that invites to prayer and reflection. But it is also a place of encounter and conversation, where people help each other, find solution for  their problems and cultivate together culture and traditions.
No Results Found
The page you requested could not be found. Try refining your search, or use the navigation above to locate the post.
You would like to support us?
DONATE and support our community.
Donate quickly and easily with a direct donation receipt and support our new building of our Abu Bakr-Mosque for more space in our community. You are welcome to either make a monthly donation or make an one-time donation. We appreciate and look forward to any donation, big or small, and say beforehand:
Thank you for your support!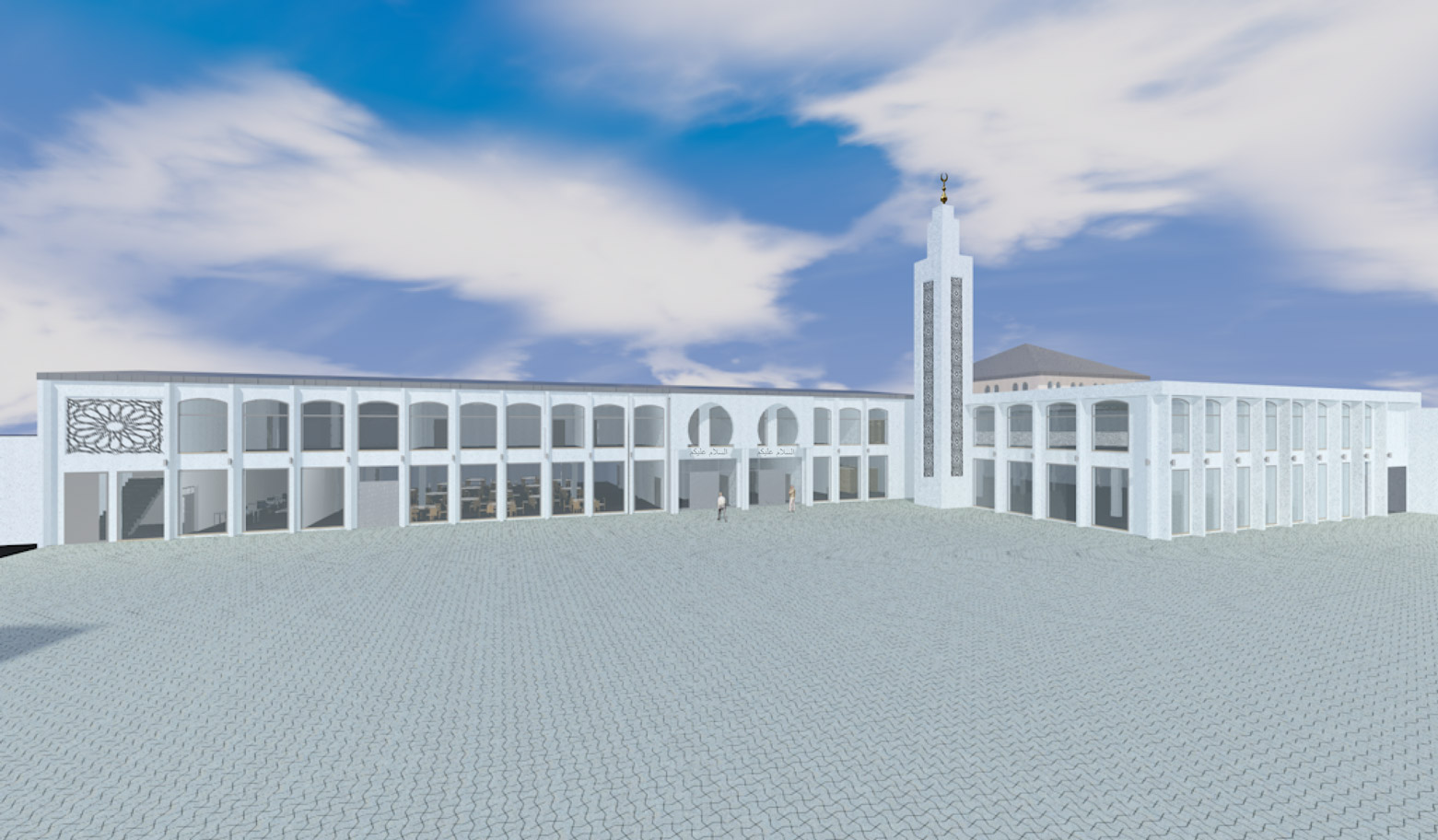 New building | Abu-Bakr-Moschee
Here you can find out more about the current status of our new Abu Bakr Mosque.
Time to
Day of Ramadan (Eid Alfitr)
The Islamic community Wuppertal announces that Wednesday the 12th of May 2021 is the 30. of the month of Ramadan 1441. Accordingly, Thursday the 13th of May 2021 is the first day of Ramadan (Eid Alfitr).
There will be no festival prayer this year!
cooperation
Memberships and cooperations
Vereinigung islamischer Gemeinden NRW e.V.
Zentralrat der Muslime in Deutschland e.V.
Interessevertretung Wuppertaler Moscheen
Contact
Islamische Gemeinde Wuppertal e.V.
Wittensteinstr. 190
42285 Wuppetal
Phone.: 0202 884772
Mail: info@islam-wuppertal.de